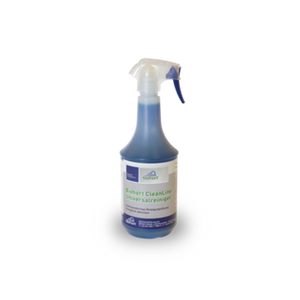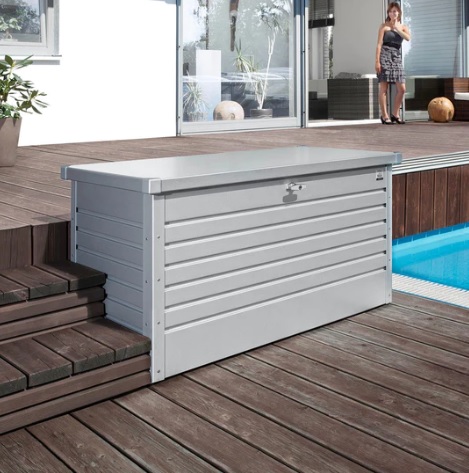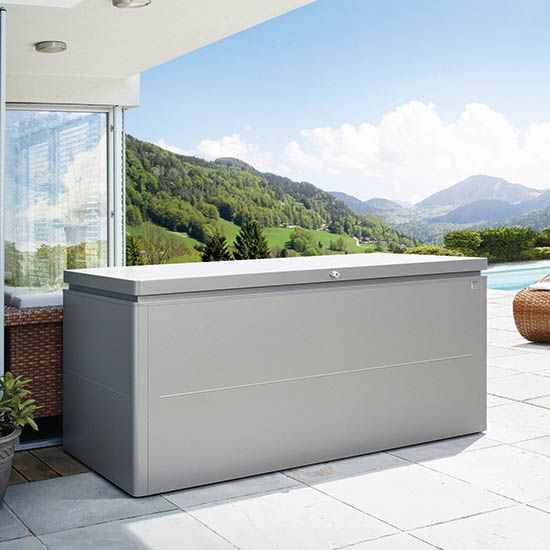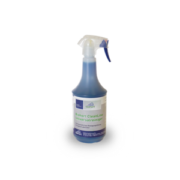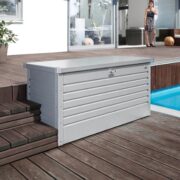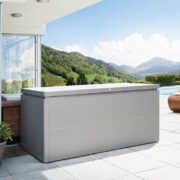 Biohort Universal Cleaner 1L
So that you can enjoy Biohort's high-quality products for even longer, we offer you the Biohort CleanLine universal cleaner .
CleanLine universal cleaner is a highly effective cleaning mixture with strong dissolving power against fats, oils, nicotine, algae and dirt of all kinds. This cleaner can be used on almost any surface. Its ingenious formula promises excellent cleaning results and leaves a short-term dirt and water-repellent surface tension after the drying phase.
Suitable for Leisure & Lounge Box Models
Product Information
Product Enquiry
Additional Information
| | |
| --- | --- |
| Manufacturer | Biohort |
| Dimensions | 1L |
| Furniture Type | Outdoor Storage Box |
Product Enquiry